Lancashire's Favourite Stove Installers
Trusted to install woodburning and multifuel stoves in over 3000 local homes since 2007.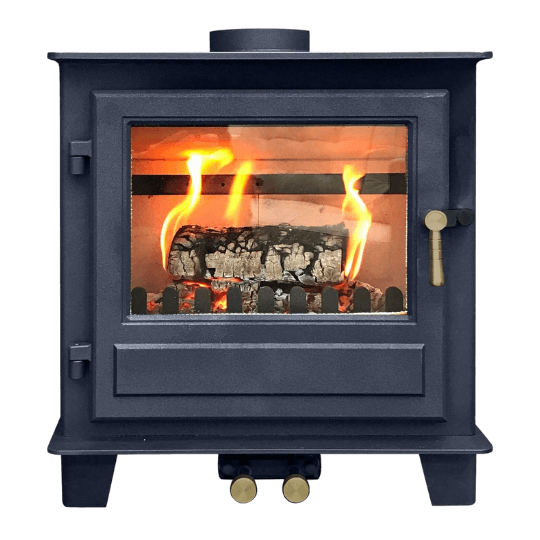 Lancashire's Favourite Stove Installers
Trusted to install woodburning and multifuel stoves in over 3000 local homes just like yours
Looking for a stove installer?
talk to a Professional today
Visit our showroom to view our carefully selected range of the best wood-burning and multi-fuel stoves on the market.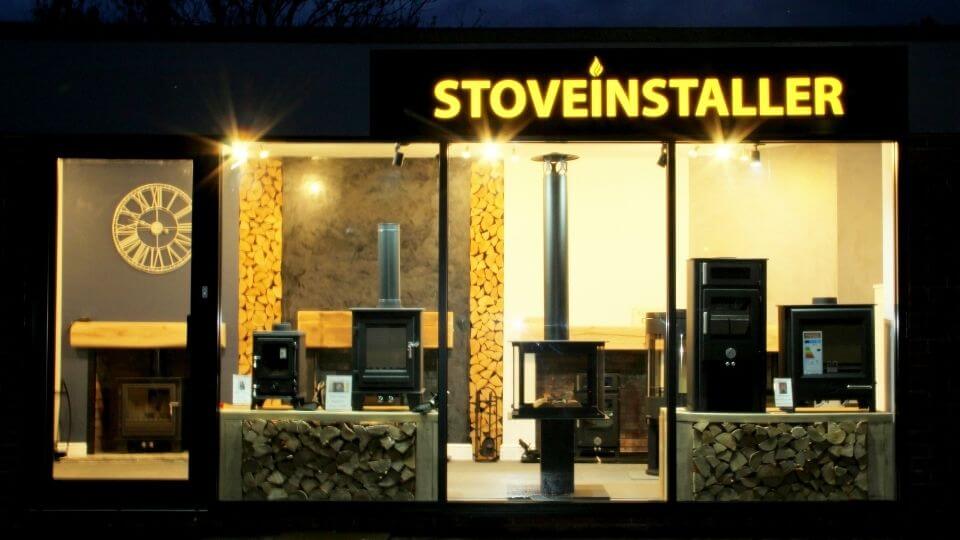 Take a look at the services we can offer you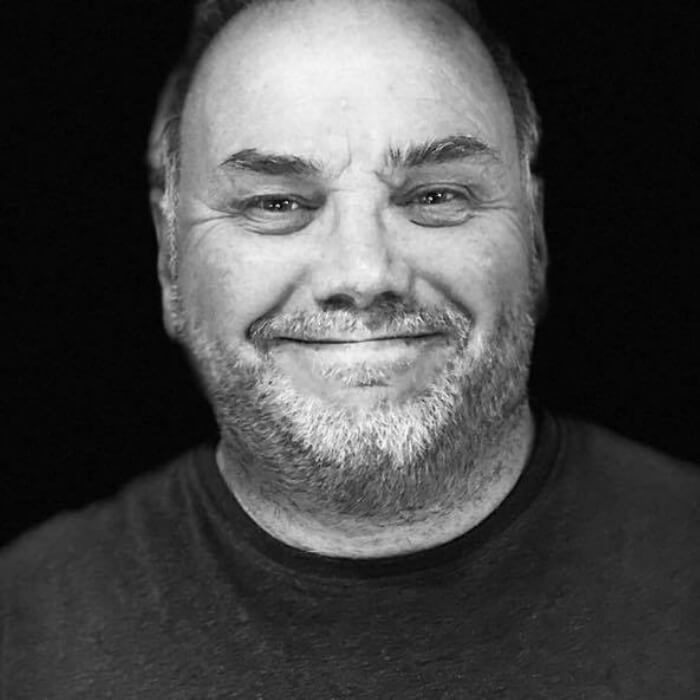 Having been in the Fireplace Industry for over 25 years we have seen our fair share of shoddy installations by inexperienced fitters as well as jobs that have went wrong due to poor communication.
At Stove Installer we've used our experience of fitting over 3000 stoves to come up with a simple process that gives great results every time. 
Chris Brownlow, Owner of Stove Installer
See how easy it is to work with us

Quotation
We send our quotation within 48 hours of the home visit.

Feel warm & cosy
We install in one or two days, and you get to work enjoying your new stove.
We conduct initial site surveys free of charge
We offer a free site survey with no obligation to ensure that you get the right stove for you. We fit a variety of the best quality multi-fuel and wood-burning stoves. Your home and family's safety and happiness are in good hands with us. Use the button below to contact us today.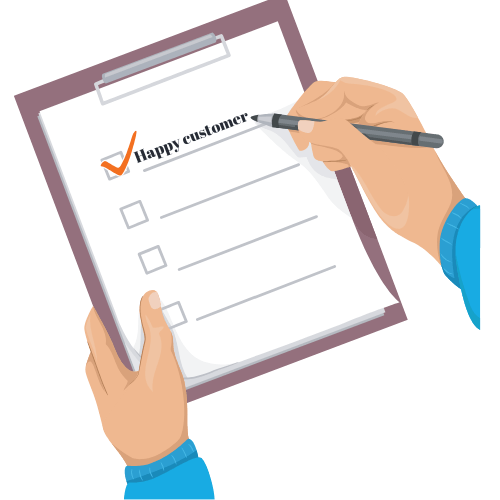 If you've bought a stove and need it fitted, you might know someone that says they can fit it. We might be a little biased but we feel it's better and safer for you and your household to have your stove fitted by a qualified HETAS engineer.
Watch our video to find out more.
Fantastic service from survey to installation. Nothing was too much trouble. They were punctual, tidy, polite and did a great job at a competitive price. Highly recommended. 🌟🌟🌟🌟🌟
Absolutely love our new stove, looks amazing. Advised us on the best stoves and definitely not disappointed. They was extremely clean & tidy and took pride in their work. I would highly recommend them to anyone. Thank you
Brilliant service from Chris given previous experience with other companies. Fitted as promised on time. Sound advice about choice of stove which is made locally. Clean and tidy during fitting. Would 100% recommend.
The service was amazing! The staff were so so helpful and nothing was to much trouble! They took the time to go through the set up and even recommend the best places to buy wood etc. The fire itself is stunning and makes a wonderful addition to the living room. If you're looking for a fire install, they are the best!
Highly recommended. Chris came to do the quote when he said he would. We agreed a fair price and he got us booked in. Because of the dreadful weather he was delayed by a day but that can't be helped (He kept us informed). The following day he and his colleague arrived bright and early. They cracked on with the job and were very careful not to make any mess. The stove looks great so we are very pleased. Can't ask for any more. Thank you.